POST
10 Ideas for Date Night For New Couples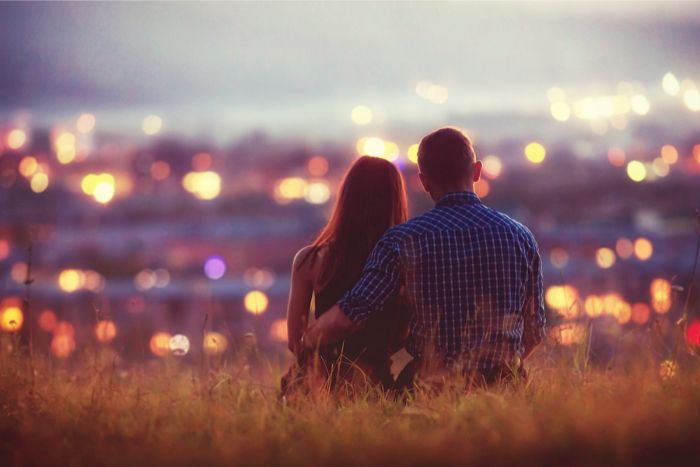 When you first start dating and are getting to know each other, certain activities help build a strong connection. The process of getting to know someone shouldn't be a boring one. So we've compiled a list that should make it easy to plan an exciting time with your partner.
Here are ten fun date night ideas for new couples.
1. Dinner and a movie
There's a good reason dinner and a movie is a go-to date option for couples all around the world. Silence your cell phones and pick your favorite restaurant to eat and top the evening off by enjoying a movie you both have been wanting to see.
To make the night extra special, go to a local cinema that serves you food and drink while you enjoy the film!
2. Escape room
Talk about an exciting first date! Escape rooms have become increasingly popular over the years, and they are one of the most enjoyable activities you can do with a new date! Work together to find a way out of the escape room and put your problem-solving skills to the test.
The only thing better than succeeding in solving the escape room is seeing your date's smile when you tell them the activity you have planned.
3. Go wine tasting
A classy and enjoyable date for even new couples, scheduling a wine tasting is sure to be a hit! Not only do you get to enjoy incredible tasting wine, but winery views are also often unforgettable as well. Some wineries even allow you to set up picnics on their grounds, so you can make a full day of it.
4. Go camping or glamping

If you and your partner enjoy spending time outdoors, a weekend camping trip is a must! Prepare everything you need for a perfect camping trip ahead of time and don't forget to pack some delicious food for a romantic dinner near your tent.
Many campgrounds offer additional fun activities such as kayaking and hiking, so don't forget to add that to your camping agenda for some extra flair to your weekend.
5. Find a Food Truck
What's not to love about enjoying some incredible freshly made dishes and drinks at some of the best food trucks in your area? Use the Truckster App to help you find food trucks nearby and spend the day enjoying some of your favorite foods.
Don't be surprised if you find your new go-to spot after this fantastic date idea.
6. Go skating
Lace up your skates and take your partner out to go skating or for a spin on your local ice-skating rink. While there are sure to be some falls, skating is the perfect opportunity to break the touching barrier and hold hands while you skate!
7. Enjoy a home cooked meal
A classic alternative to dinner and a movie, choose a healthy and delicious meal that you and your partner can cook together at home. Put on some relaxing music such as your favorite jazz station and enjoy the evening in the comfort of your own home. Pop open a bottle of wine for the perfect date night.
8. Go to a comedy club
Who doesn't enjoy a good laugh? Buy two tickets to your local comedy club and have a night out on the town full of laughter. A comedy show is a great way to get to know your new partner's sense of humor.
9. Hit the beach (or lake)
If you're fortunate enough to live to a nearby beach, take a whole weekend and make it an excursion of it. If no beach is around, find a nearby lake or waterpark. Just don't forget your sunscreen!
10. Get tickets to your favorite sporting event
Whether it's football, baseball, or basketball, getting two tickets to see your favorite team is guaranteed to be a great date night adventure. Have no professional team in your city? Consider buying tickets to support a local high school or college team.