POST
Awesome Things to Do in Portland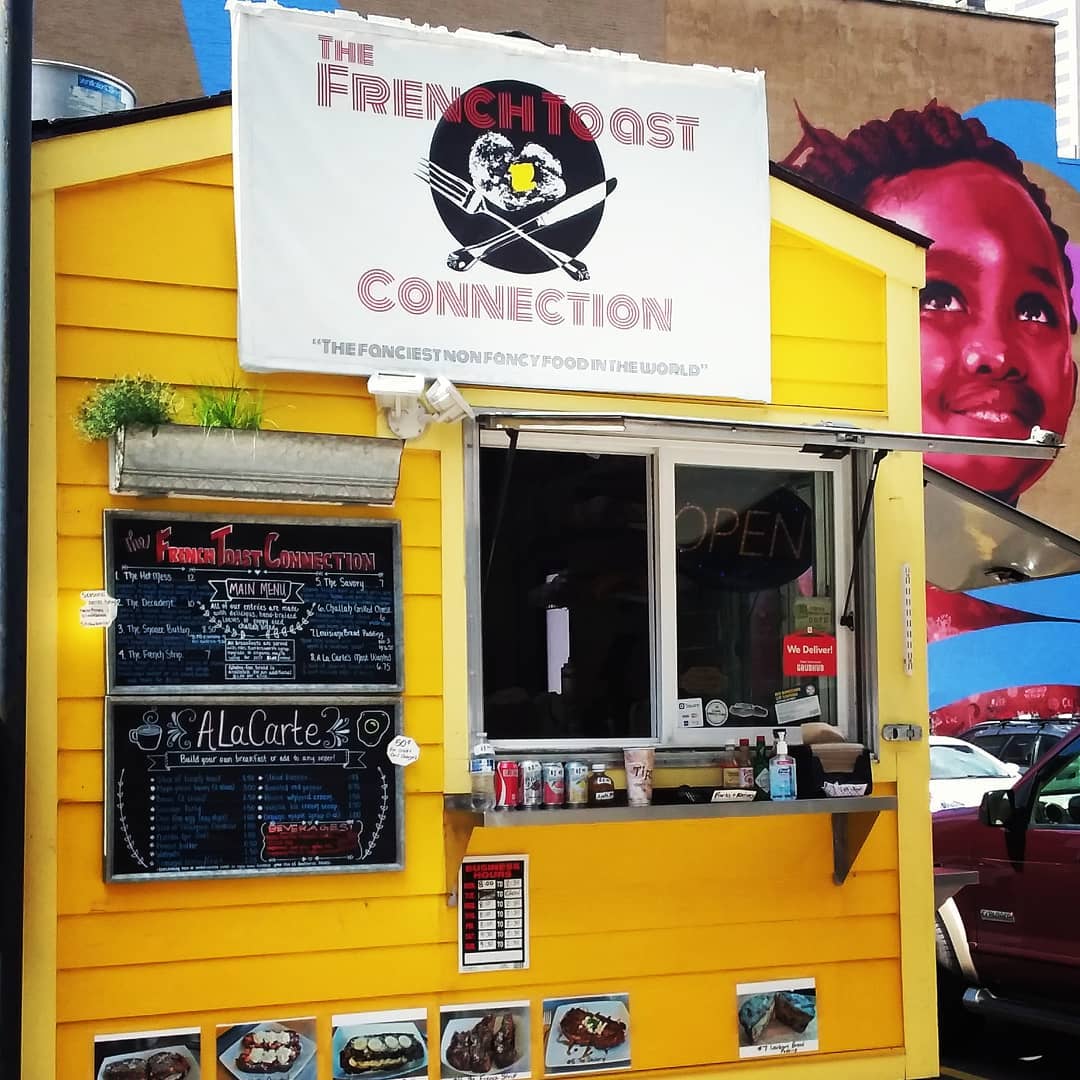 Portland is simply awesome. Not just because it's Oregon's biggest city, but also because of its rich history, tasteful sights and sounds, and charming personality.
What to Do While in Portland, Oregon
If you plan on visiting anytime soon, here are some of the best activities to indulge in to make your Portland adventure even more memorable.
Take a Hike
Portland has lots of gorgeous hiking trails, parks, and natural sites. Some of the most popular ones are Sauvie Island, Horsetail Falls, Oneonta Gorge, Mill Ends Park (fondly known as the world's smallest park), Forest Park (Portland's largest park), and the gorgeous Tom McCall Waterfront Park.
But if you want something truly unusual, hike to the Witch's Castle in Forest Park for a cool, spooky tour. It's an old mansion with a pretty intriguing backstory of love and murder to make your tour of the scenery even more interesting.
Hit a Food Truck
Portland's eclectic food scene is enough to satisfy the hankering of any foodie. There are lots of unique restaurants and diners to try out. But the city truly sets itself apart with its food truck scene. There are Portland food trucks representing cuisine from Asia, Africa, South America, the Mediterranean, and more.
These food trucks are not hard to find, but since some of the more popular ones are always changing locations, you can use apps like Truckster to hunt them down. Alternatively, you could head over to one of Portland's food truck Meccas—food truck pods—where various food trucks congregate to serve the masses.
Take a Booze Tour
Portland has enough restaurants, diners, and food trucks to make sure you never have to eat the same thing twice throughout your stay in the city. But if you're more of a drinker than an eater, Portland has you covered.
Whether you are into fine wines, craft beers, or matured spirits, the city has several wineries, breweries, and distilleries to wet your beak. Visit Distillery Row, just east of the Willamette River, to find various distilleries within walking distance of one another. For breweries, check out the Lucky Labrador, Ecliptic Brewing, and Stormbreaker Brewing.
If you are looking for red and white wines, check out Willamette Valley, which is just outside the city and one of the few places in the world where Pinot Noir grapes grow. Or, you could stay within the city and check out Fullerton Wines for a tasting.
Take a Donut Tour
Portland wants you to indulge your sweet tooth. It's the only explanation for the city's many tasty pastry shops. The city's donut shops are extremely tempting, especially the infamous Voodoo Donuts, where everything you eat seems to cast a spell on you.
Blue Star Donuts is another great choice with irresistible selections like the Mexican Hot Chocolate, Cointreau Crème Brûlée, Blueberry Bourbon Basil, and more.
Check out the Art Scene
Do not underestimate Portland's art and music scene. There's a lot of street art around the city, meaning simply moving around is as good as visiting a modern gallery. If you want the neighborhoods with the best and most street art, check out the Alberta Arts District.
Live music from upcoming and famous performers is also plentiful around the city. You can catch a show on any day of the week at McMenamins.
Party Hard
Portland might not have the wildest parties, but the parties aren't that tame either. Recreational marijuana is legal in the city and the rest of Oregon, so you know you are going to have a good time. Just remember that you can only hang out with Mary Jane indoors.
Fun places to visit in the city for a wild night out include Alibi Tiki Bar, Darcelle XV (for those who want something a bit weird), Southland Whiskey Kitchen, the 1905 Jazz Club, and Al's Den.
Trust us, the above list doesn't cover nearly all of the awesome things that you can do in Portland. Pay a visit to discover even more of the awesomeness the city has to offer.