POST
Boise Catering : 7 Delicious Options
If you are looking for catering in Boise, you are probably in charge of organizing an event or planning your wedding. No matter the occasion, you will not be in short supply of amazing catering companies that will be perfect for your event. The hard part is choosing just one. We compiled a list of a few options for both formal and more laid back events to help get you started.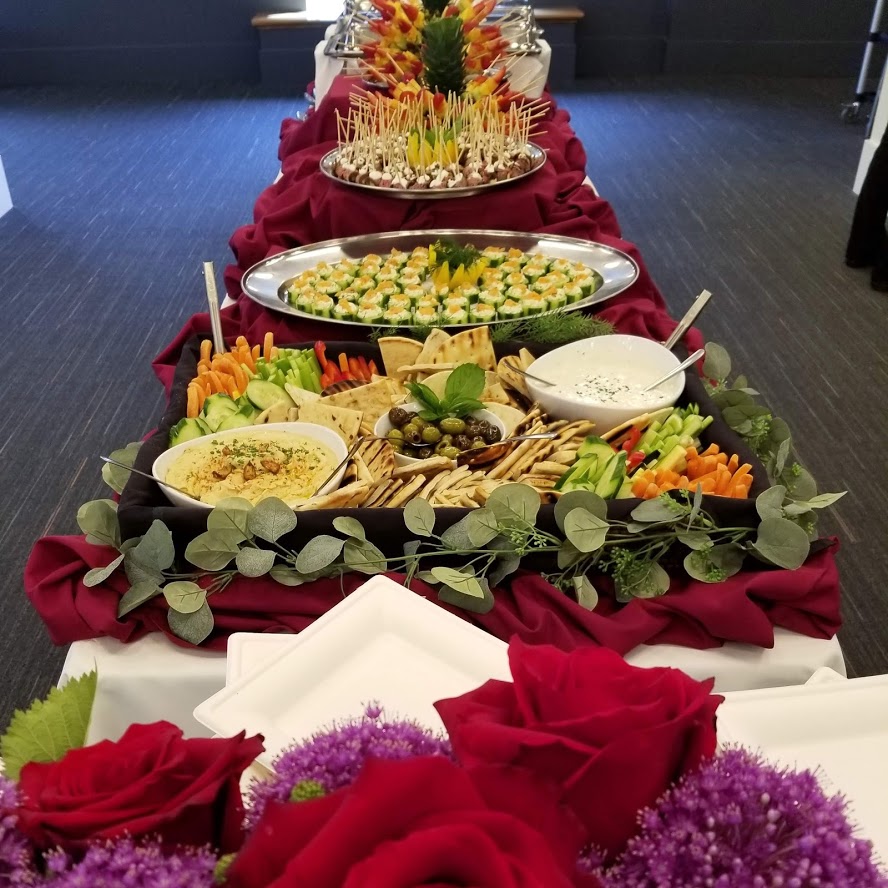 A Lively Chef
A Lively Chef is a catering company for which their accolades speak for themselves. With 5 star ratings, nearly a dozen choice awards, and 30 years of outstanding service catering Boise, A Lively Chef is certain to be a home run for your event. They have a long list of Boise venues that they do regular work with, as well as offer mobile options for other venues of your choice. They would be a great choice for any formal gathering where gourmet, beautifully presented and delicious dishes are needed. 
Big Sky Catering is another great Boise catering company with 5 stars and over 20 years of business. No matter what event you are hosting, Big Sky has probably catered plenty of them. They offer a huge variety of different cuisines and can handle any size gathering you are planning. They pride themselves on creating beautiful dishes and a flexible and easy to use menu.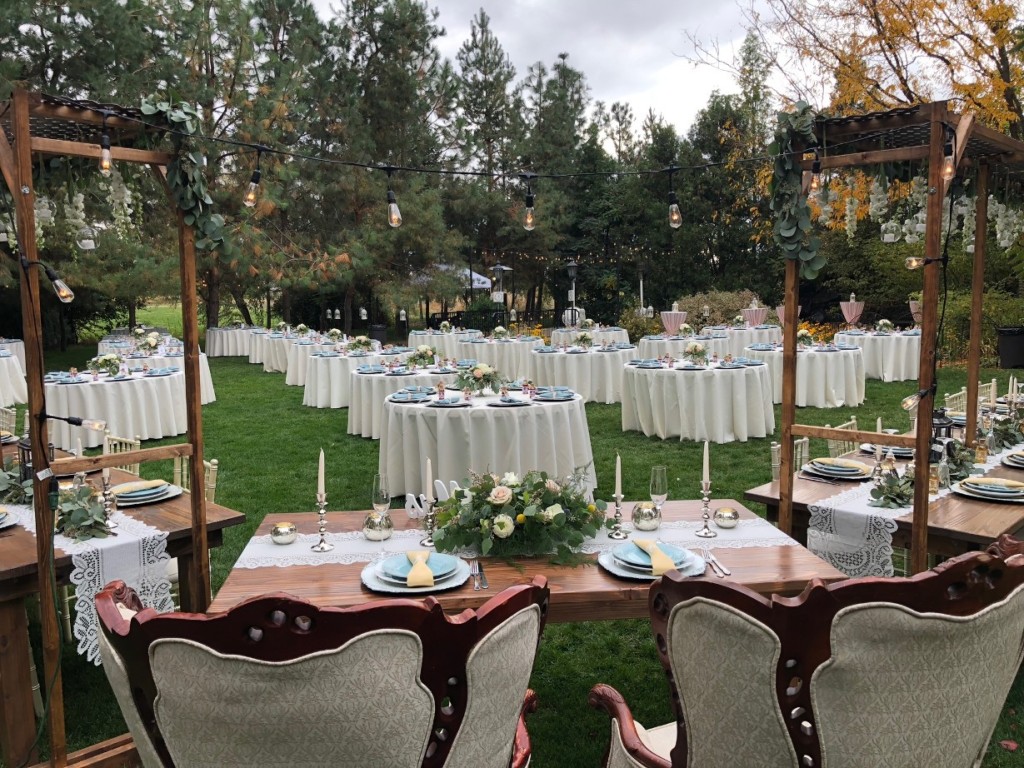 Big Sky Catering
Whitney Fredin Catering is a high end, super professional and glamorous catering company that is a perfect option for a formal gathering like a fancy wedding or formal corporate event. For corporate catering, they offer a rotating weekly menu that incorporates fresh seasonal produce and only the highest quality meats. Whitney Fredin prides herself in delivering a full culinary experience that is fun but unpretentious with dishes that are delicious but not intimidating. 
Boise food trucks can be a great option for catering. Being mobile by nature, they can travel to you and wherever your event is located. If your event is on the smaller side, most food trucks can offer drop off catering like other traditional caterers as well.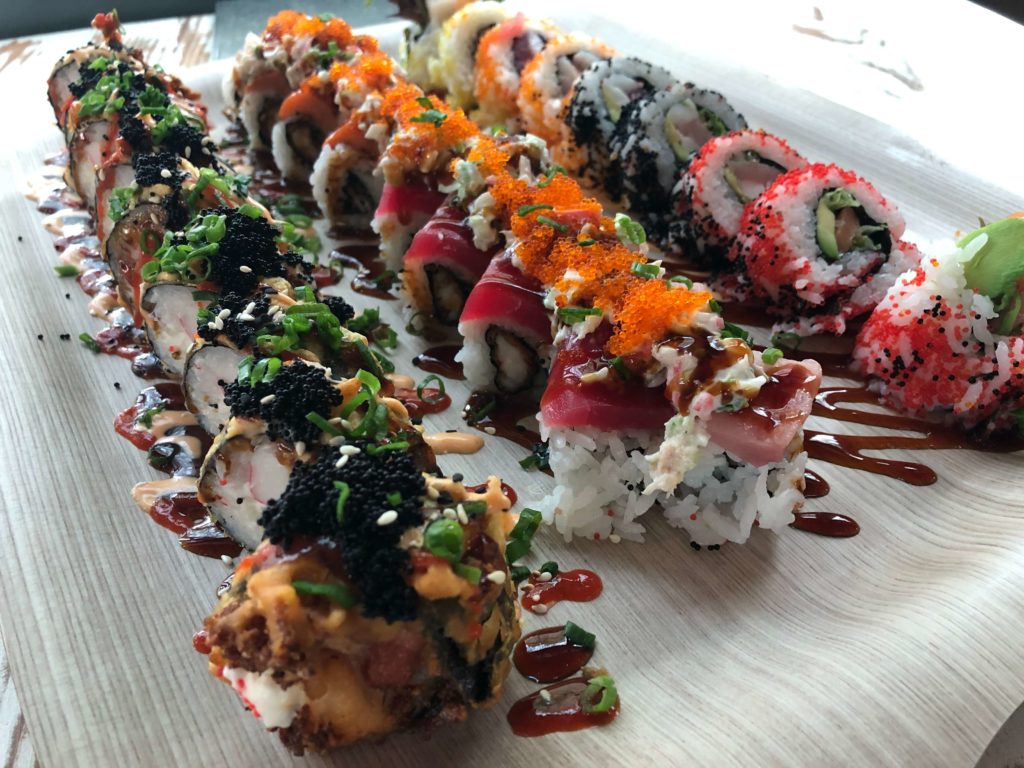 If you're looking for a one-of-a-kind experience, G's Place is the way to go. This "truck" is actually constructed from a charter bus and outfitted to be an elevated dining experience on wheels. Run by Chef Gee himself, G's Place offers Asian favorites from potstickers to chicken katsu. His Instagram worthy catering setup includes gorgeous spreads of sushi and sashimi. With all 5 star reviews on Truckster, his loyal fans say it all, this truck is worth booking for your next event.
Chef Lysvette is from Puerto Rico and brings her authentic Caribbean style cuisine to Boise. Her menu features all of your favorites, like Jamaican Jerk Chicken and Cuban Mojo Chicken, and probably some you haven't tried yet (but definitely should), like Tostones and Yuca Frita. A3 Catering started as a traditional caterer and grew to opening their own food truck. They are a must try for some island vibes in the mountain west!
Crisp Food Truck's tagline says it all, "Boise's locally sourced and globally inspired cuisine". Whenever possible, they draw from the local Boise area including Rice Family Farm, Shaw Orchards, and Global Gardens. Sourcing locally also lends toward seasonal menus that are perfect for highlighting the setting and time of year for your event.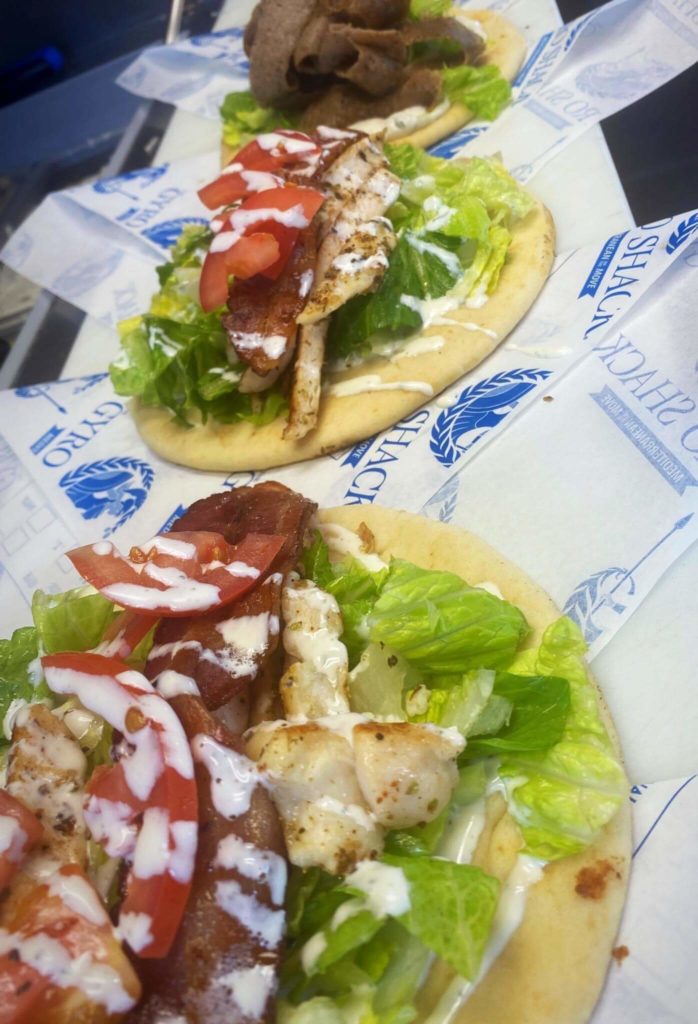 You may have visited one of Gyro Shack's brick and mortar locations around Idaho's Treasure Valley, but did you know they have a food truck for catering Boise as well? With fresh ingredients and the best foods that Greek and Mediterranean cuisines have to offer, Gyro Shack is a crowd pleaser for most any get together. Another truck with all 5 stars on Truckster, they are professional and have their craft down to a science. They are certainly worth considering for your next Boise event.
Food trucks have swept the nation in the last decade or so and have become a trusted and supported way to not only grab a quick lunch, but also cater an event no matter the size or dress code. Truckster is your ticket to finding great food trucks in your city and makes it easy to find food truck catering in Boise for your next special occasion.