Challenges Continue in 2021 for the Food Truck Industry
Supply chain issues and hiring challenges are hot topics right now, but do you know how they affect food trucks? Food truck owners hoped for an easier year after 2020's pandemic, but supply issues, food shortages, unpredictable gas availability and pricing, and hiring complications have led to a whole new set of challenges.
Here's the Short Version
The U.S is currently having supply and demand issues; essentially there are more buyers than there are goods to buy. This imbalance and other economic factors of the past year have led to the largest inflation rate in over 13 years, causing businesses to struggle yet again.
Poultry is Getting Pricey
You may have heard that Starbucks is running low on flavored syrup or that Disneyland ran out of their coveted churros, but did you know there's a nationwide chicken shortage? This is a real issue for chicken-centric trucks and restaurants who are grappling between taking a hit to their business or raising their prices.
The cost of poultry has doubled in the past year due to many factors, including a reduced supply after the winter storm in Texas (a major chicken producing state), an increase in chicken delivery due to the "chicken sandwich war", and the labor shortage reaching farmers. Chicken is just one example of countless food supply issues trucks are currently facing.
Gas Prices & Mobile Businesses
We've all seen gas prices fluctuate and your local stations cover their pumps in the last few months. As you can imagine this is a huge problem for mobile businesses. Trucks have complained about driving around their cities looking for available gas while in a rush to get to their shifts on time.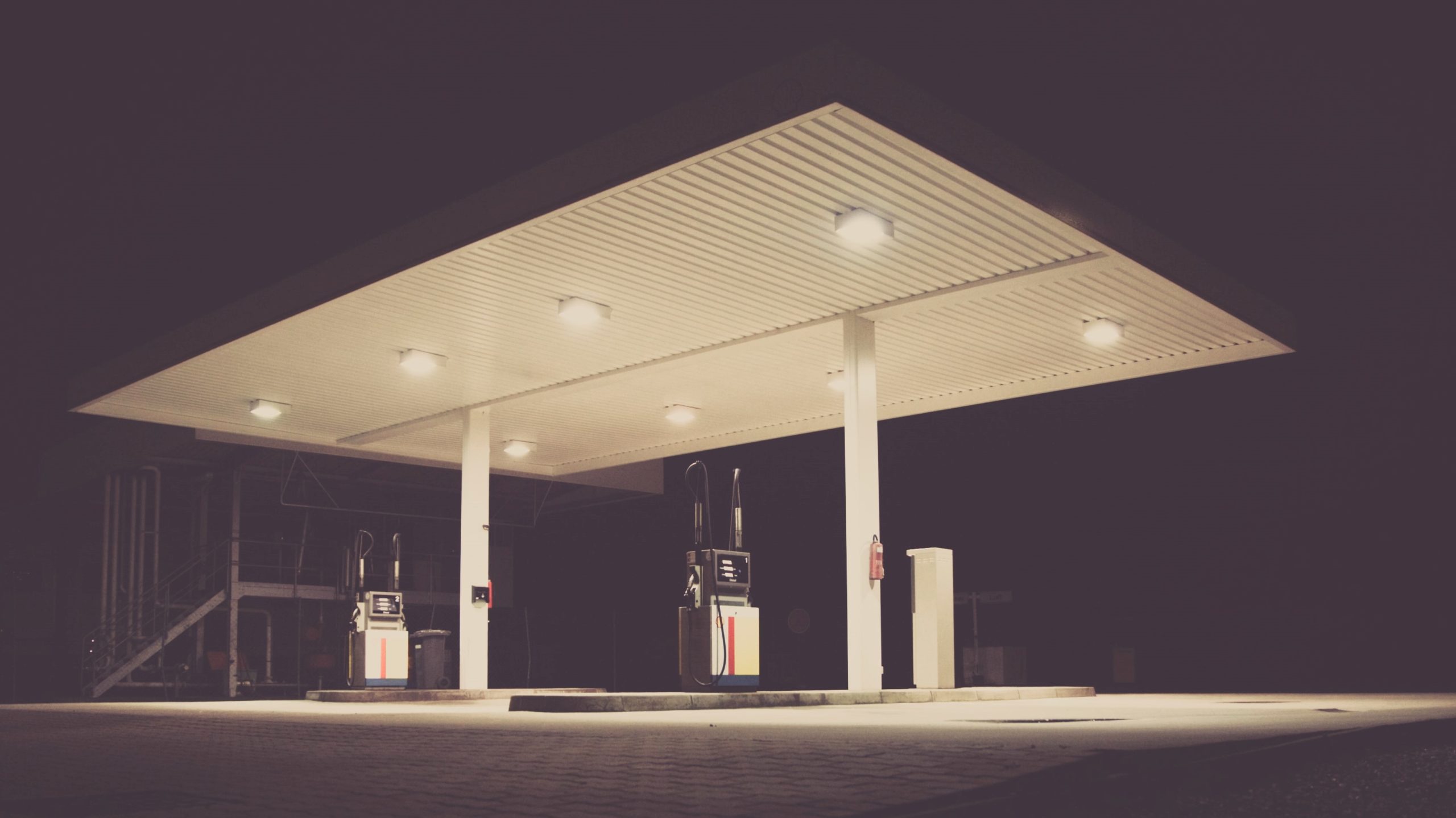 Hiring is Impossible
Along with supply chain issues and food shortages, hiring and retaining workers has become increasingly more difficult. According to experts, staffing problems are due to the food industry competing for a smaller pool of workers, as job seekers are looking for remote work, dealing with childcare disruptions, and other pandemic-based factors. In a recent survey, food service workers listed their top three reasons why they'd consider leaving their jobs as low wages and tips, COVID-19 anxiety, and customer hostility.
Here's What the Trucks Have to Say
"8 years in and this is the worst I've seen it." – Chuey Fu's (regarding hiring in 2021)
"Our cost of chicken has doubled in the last year!" – Killik's Kitchen
"It's been especially hard as the venues are back to 100% capacity so volume is going up." – Deja Roux Cajun and Soul
"The nature of our needs is tough enough as it but there is zero response when we put the word out to fill positions on all available platforms." – Solsage Food Truck
"Hiring is impossible!" – Just a Buck Truck
How Can I Help?
Is there a light at the end of the tunnel for the service industry? Economic experts are unsure, but hopeful for a year on the mend. In the meantime, we all can do our part to help out. Remember to buy from and support your local food trucks. Tipping generously is always appreciated, both financially and psychologically. Please be kind when a food truck runs out of a menu option or has to cancel at the last minute. These entrepreneurs are doing their best amidst unprecedented challenges and we at Truckster are here to help find fill-ins whenever we can.