POST
Experience Dallas Through Cultural Cuisine: A Guide for Foodies
If you are looking for a city with an amazing variety of mouth-watering authentic cuisines, look no further! Dallas is a foodie's paradise! No matter what cultural food experience you may be looking for, the Dallas – Fort Worth area has got you covered. Ranging from casual, more affordable values to a full fine-dining experience, and everything in-between, this guide will be sure to give any food lover some great ideas of must-try places to eat in Dallas. Let's dig in!
The Best Food Trucks in Dallas
Of course here at Truckster, we have to give a shout out first to our partners-in-cuisine: food trucks! No true foodie should ever dismiss food trucks when looking for a passionately prepared authentic dish, no matter what they are in the mood for! Dallas is in no short supply of some of the best and most diverse food trucks that anyone with taste buds could ask for- Dessert food trucks like Zuzu's Sweet Creamery, pizza food trucks such as Hook and Ladder, Latin food trucks including El Chifrijo, Greek food trucks, for instance, Greek Girls Goodies, BBQ food trucks namely Twin Stacks BBQ- the list goes on! I know what you're probably thinking- "That's great, but how am I supposed to find all these different trucks?" Well, that's easy- with the Truckster App! Truckster is a fantastic and rapidly growing food truck finder app that allows you to track trucks, read menus and reviews, and even connect directly with the owners for catering and events! So next time hunger strikes, don't forget about those Dallas food trucks spread around town. Go find them; they are sure to surprise you.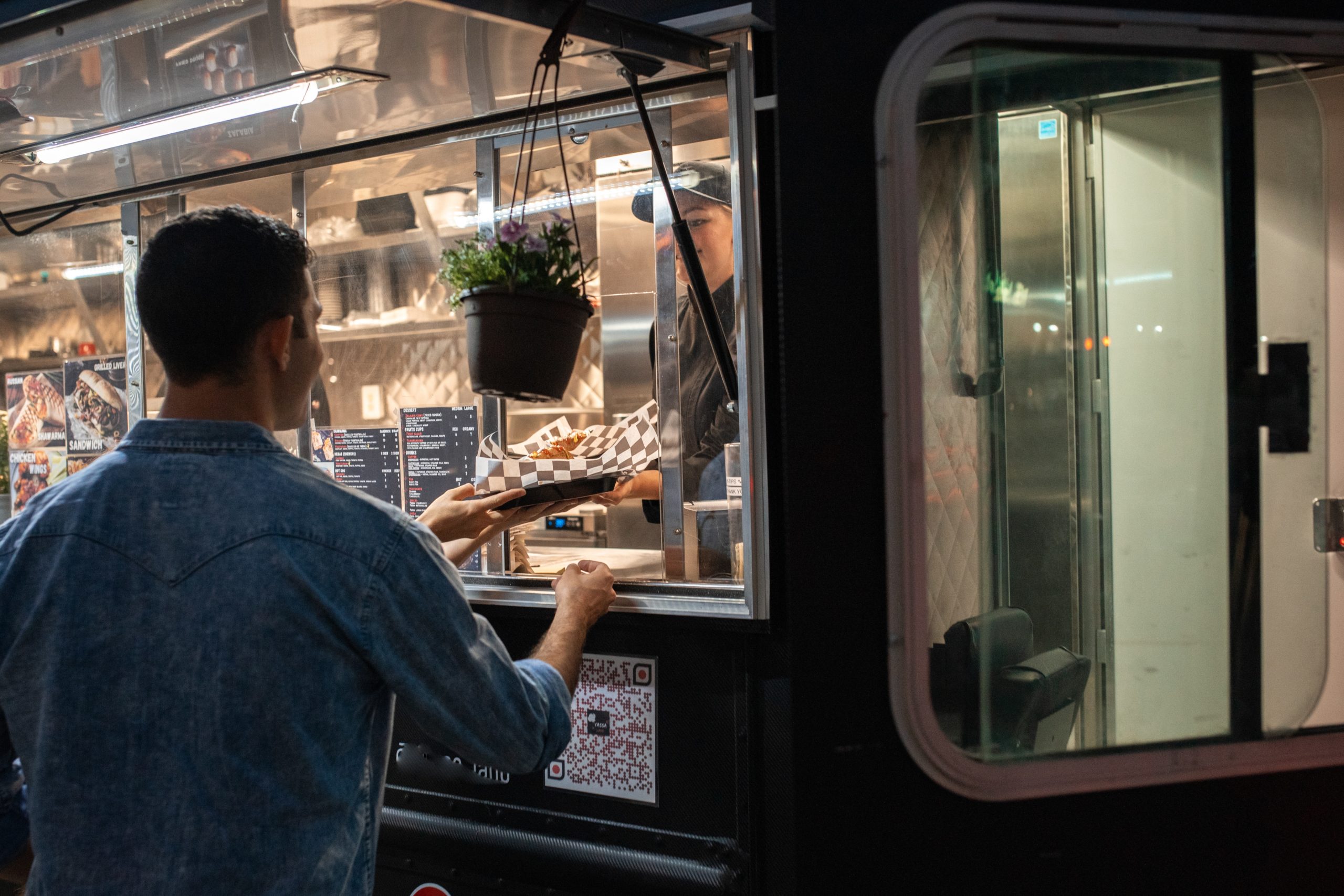 The Best Italian Restaurants in Dallas
To me, nothing says food satisfaction like a big plate of fettuccine alfredo or chicken marsala. If you're like me you're in luck, because Dallas is home to some amazing Italian restaurants. First to mention is Kenny's Italian Kitchen. It has a fantastic 4.7 rating, tons of raving reviews, and comes in at a $$ on price. Kenny's has a classic, cozy, comfortable atmosphere with plenty of classic entrees that will please any Italian food lover. Next, called by reviewers as "the best Italian in Uptown", we have Avanti Restaurant. Avanti stands out with a 4.5 rating at only a $$ price point. The Italian-Mediterranean inspired cuisine is not the only thing special about Avanti. It has a beautifully intimate dining room, a trendy outdoor seating area, and nightly live music. And we can't forget Avanti Restaurant was a winner of the Wine Spectator Award of Excellence in 2022.
The Best Mexican Restaurants in Dallas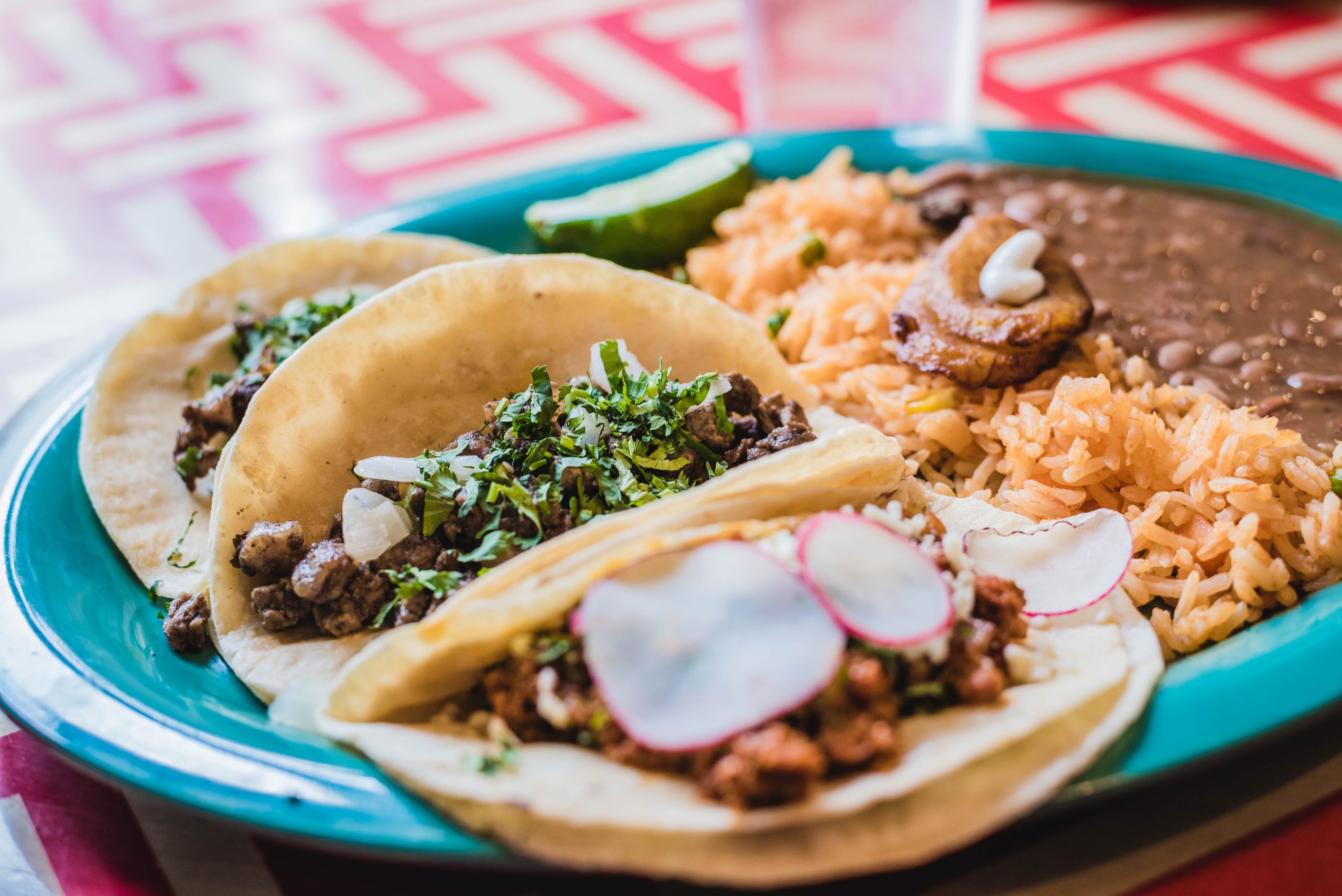 You can't be in Texas and not go for some authentic Mexican food. Dallas has a huge number of amazing highly rated Mexican Restaurants. Most notable is Meso Maya Comida y Copas. This establishment boasts an impressive 4.5 rating with almost 4 thousand reviews, at a manageable $$ on the price point. If top-notch service from a super friendly staff is important to you, then this is your place! There are thousands of reviews raving about the amazing experience from the waiting and hosting staff. But don't let that make you think service is all Meso Maya Comida y Copas has to offer, they make everything from scratch the authentic way, all the way down to their hand ground tortillas and the cocoa beans ground in house for their amazing mole sauce! The craftsmanship and detail the chefs put into every dish makes this one of the best Mexican restaurants in all of Dallas. For a casual cantina style eatery that provides some delicious Tex-Mex inspired dishes, check out Pepes and Mitos. This impressive Mexican Cafe and Cantina has been family owned and operated for almost 30 years, and the dedication and passion the Rojas family puts into their craft shows with every meal. Pepes and Mitos is graced with a 4.6 rating, over a thousand raving reviews, and at a modest $$ price.
The Best Asian Restaurants in Dallas
For  starters we'll have Chinese, and Fortune House Shanghai Kitchen is a must-try. The most notable thing about Fortune House is that it was awarded The Best of Big D Top 50 Restaurants and Best Dumplings in 2021. With over 4 stars and a thousand reviews, Fortune House is the place to go when looking for authentic, un-Americanized Chinese cuisine. Oh, and get the soup dumplings. Next we have Japanese Cuisine. The nod has to go to Uchi. Uchi was founded by award winning American sushi master chef Tyson Cole. Cole studied in Tokyo for 10 years, and his dedication to his craft shows in all aspects of his restaurants. Uchi has 4.7 stars and almost 2 thousand reviews, with a $$$ price tag. If you're in the mood for Ramen however, check out Wabi House. Wabi House is known for its amazing Ramen and Tsukamen, has a very cozy atmosphere and a wonderful location. If you're craving Indian, the easy choice is Kalachandji's. Kalachandji's is a full-blown Indian experience. The facility is absolutely stunning, the menu is traditionally vegetarian, and the ambiance is second to none. It's been called Dallas' best vegetarian restaurant time and time again. It boasts a 4.7 rating with over 2 thousand reviews.
The Best Seafood Restaurants in Dallas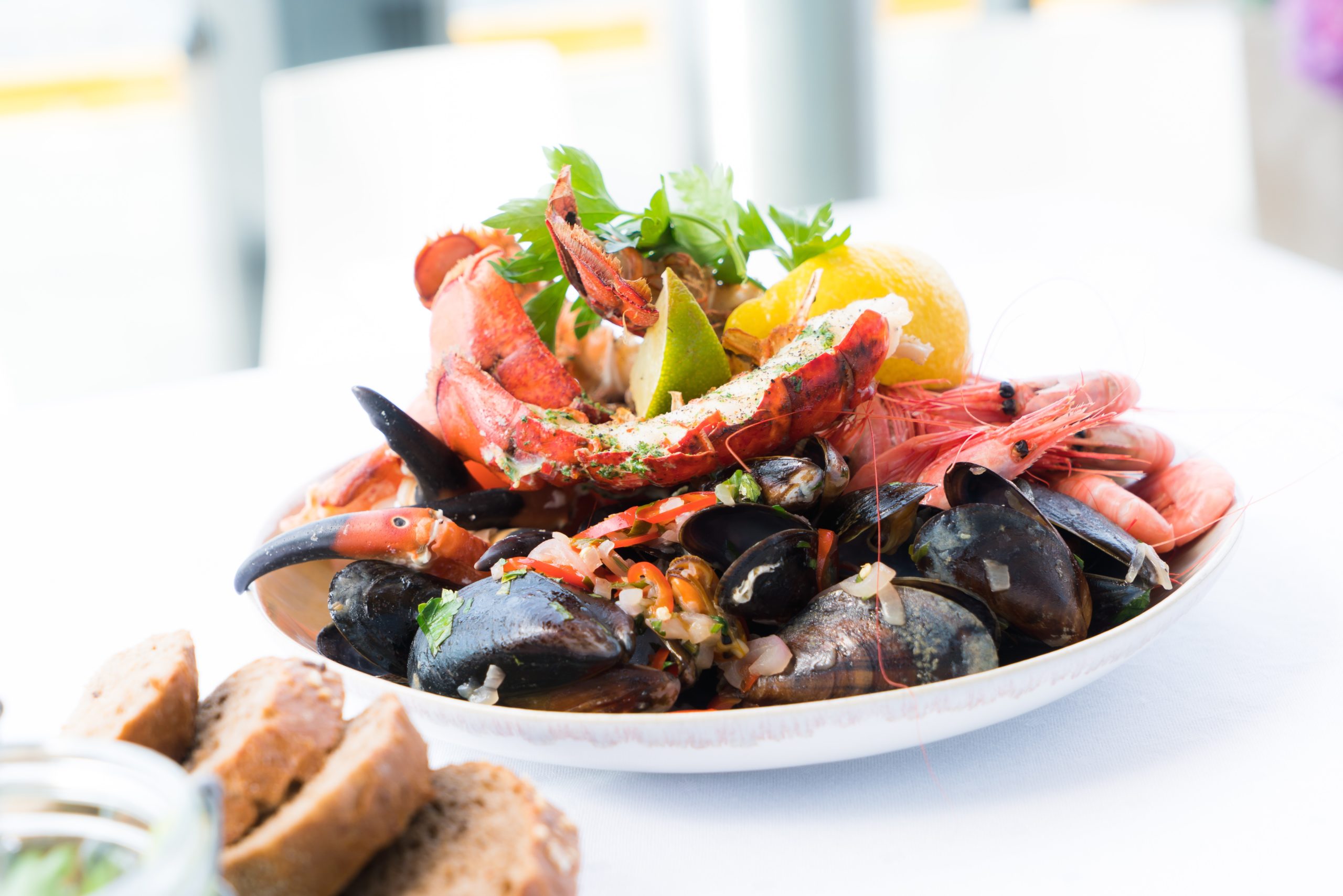 There are so many very highly rated Seafood Restaurants in the Dallas-Fort Worth area, it's hard to narrow down a couple stand-outs. To help with that, we'll avoid the $$$$ establishments and focus on the more affordable, casual dining experiences that have the best and most reviews. A good start is Truluck's, which is still an upscale, dress code type of restaurant and comes in at a $$$ and has a 4.7 rating with 1.7 thousand reviews. Going with someone who's not a seafood fan? No worries, Truluck's has steaks too. If cajun style seafood suits your fancy, then check out Pappadeaux Seafood Kitchen. Pappadeaux is a truly family operated restaurant, all the way down to the food delivery and the manufacturing of their chairs. They pride themselves on having only the freshest ingredients, expert waiting staff, and top notch chefs that are always finding innovative dishes that keep the menu fresh and interesting. Pappadeaux has a 4.4 rating with over 5 thousand reviews!
There are plenty of great restaurants in DFW that didn't get mentioned in this blog, but this will hopefully give any new or visiting foodie a good idea of where to start. Whether you want to dress up and have a fine dining experience, or hit the streets of uptown to see what food trucks you can find with the Truckster App, Dallas is sure to satisfy whatever craving may come your way.