Food Truck Wedding : How Much Does It Cost?
You're getting married, yay! You've started planning your big day and are already overwhelmed with the costs adding up. The biggest wedding day costs are the venue, the attire, the photographer, the decor, and …...the catering.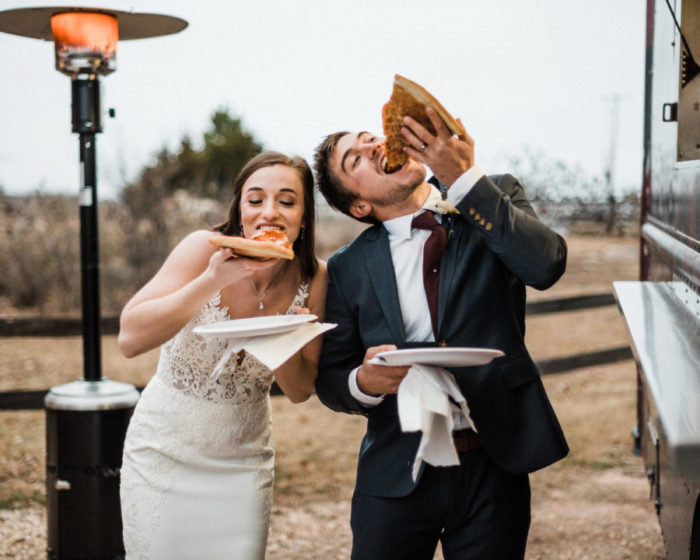 Tanner Burge Photo
You've decided on a nontraditional, laid-back event, celebrating the best way you know how - with really great food! But how much will indulging your guests (and yourselves!) with amazing eats cost?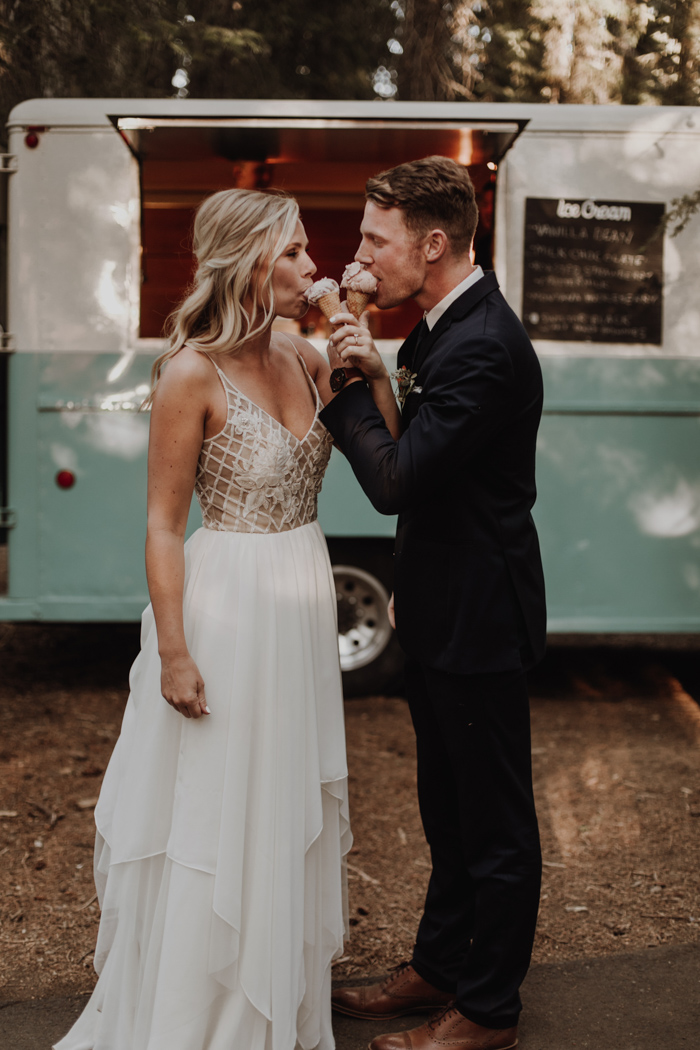 Olivia Strohm Photography
The contributing factors when determining how much food truck catering will cost are :
Date (Are you getting married on a Saturday evening during the busy season of June? Or on a Sunday afternoon in March?)

Number of Attendees

Type of Catering Service (Is it a drop off buffet or plated course meal?)

Type of Food
Use our Food Truck Cost Calculator for a budget estimate of your day and to get started booking your favorite food trucks! You don't have to sacrifice your favorite burgers for rice pilaf!
Angela Ruscheinski
For more about the dollars and cents behind hiring food trucks, check out our blog on What Goes into Food Truck Pricing. Ready to get started? Submit your catering request on Truckster to easily book for your wedding weekend festivities!