POST
How to avoid a line during a food truck catered event
You booked a food truck to cater your event, yay! But now you're concerned that people may be stuck in line instead of mingling, dancing, enjoying overall merriment. Fear not! We have several tips on how to feed your guests faster and avoid lines at food truck catered events!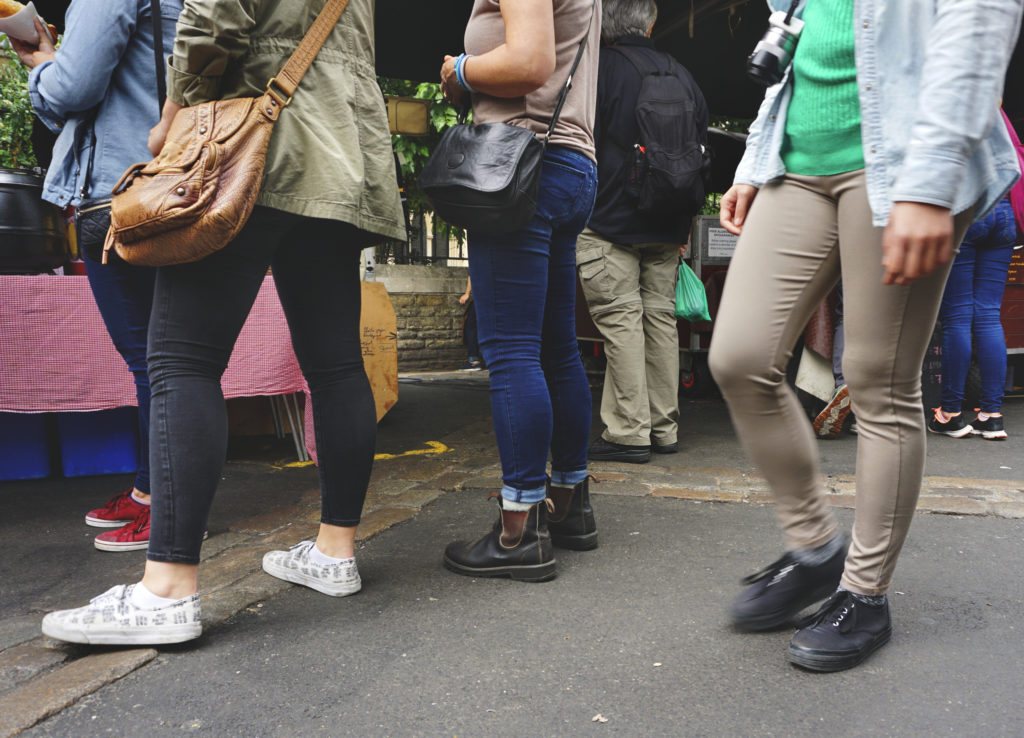 Limit the menu options
Limiting the menu can drastically reduce ticket times. Choose your favorite 2-5 menu items (or ask the truck which items they suggest) to cut down on the decision factor and help trucks expedite food faster. 
Buffet setup
Instead of a typical ordering service, have your truck set up a partial or full buffet of food options. This ensures fast service and also puts some of the work on the guests, which makes the time going through the buffet more entertaining than simply waiting to be served. If you're looking for extra speedy service, you can consider a double-sided buffet as well.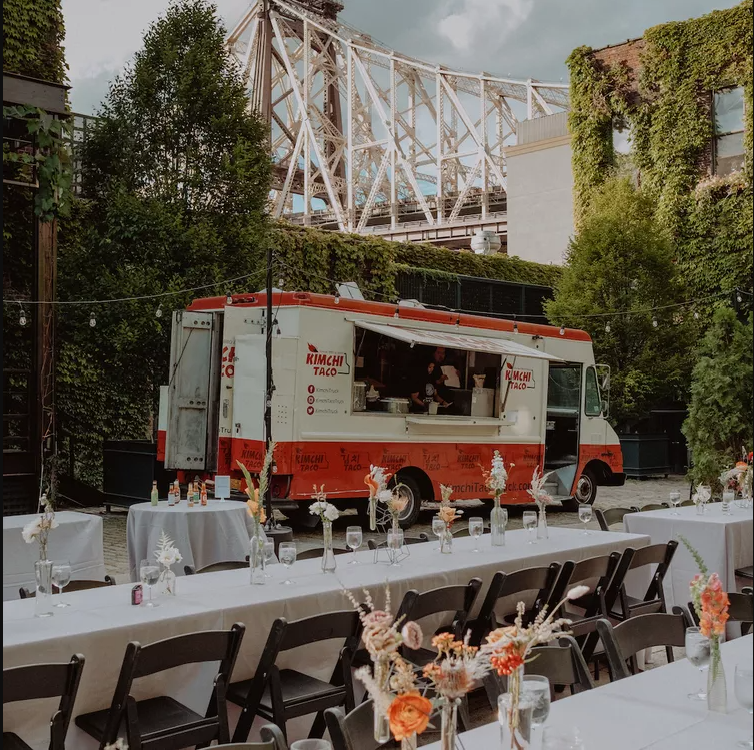 Individually pre-packaged meals
This has become more common to adhere with various COVID restrictions and allows trucks to quickly pass out meals to guests. We recommend ordering a certain amount of each meal, or be prepared to purchase a few extra meals than number of guests attending so that one option doesn't run out.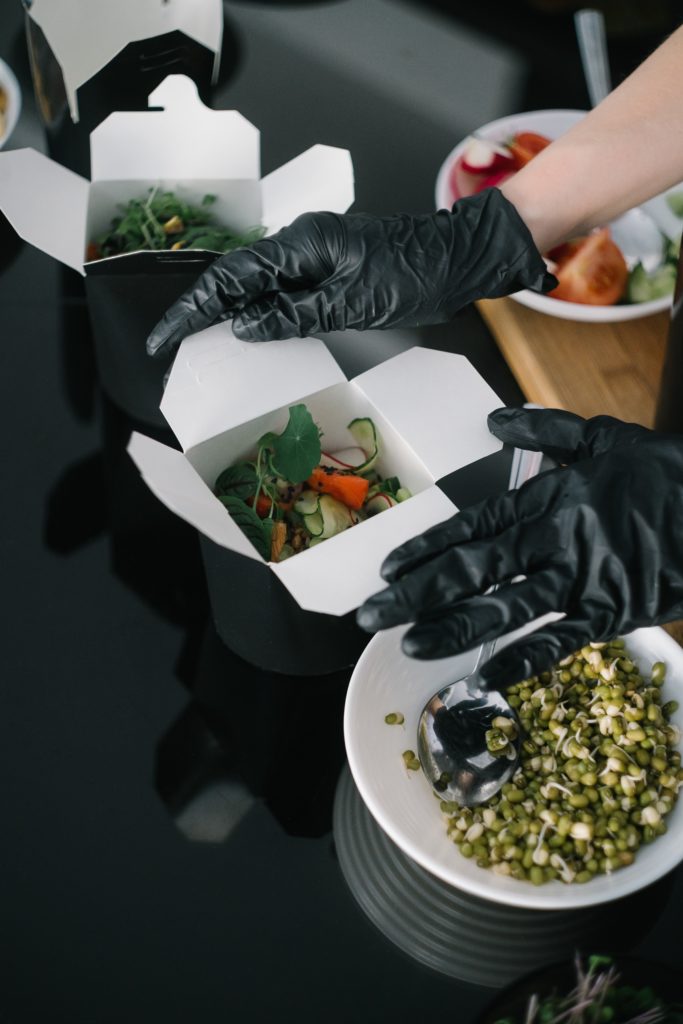 Control the flow of people
Send people for food in intervals to avoid a crowd overwhelming your truck all at once. 
Bonus tip : Use songs as table numbers and have guests approach the truck when their song is played!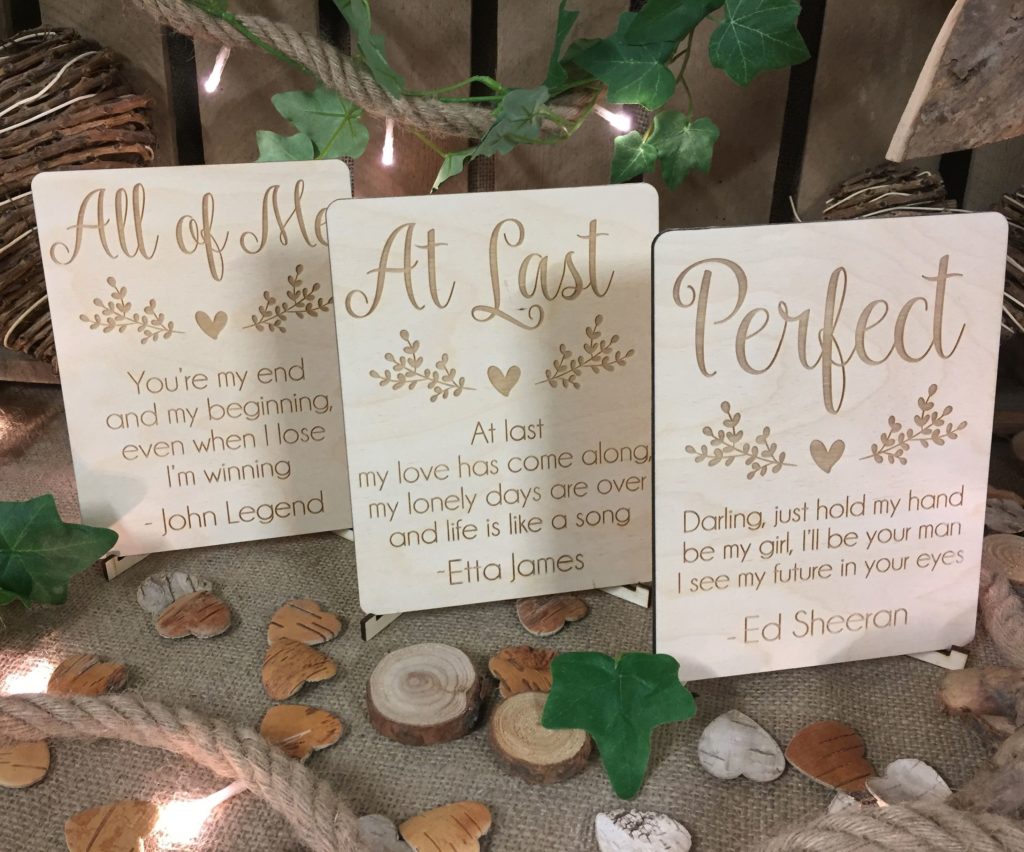 Add another truck
This will increase the cost, but could make the event run more smoothly and provide a variety of options to your guests.
Other questions about how to avoid lines at food truck catered events or other food trucks related questions? This is what we do. Contact us directly or submit a general catering request to get started.