POST
Our Favorite Things to Do in Portland, Maine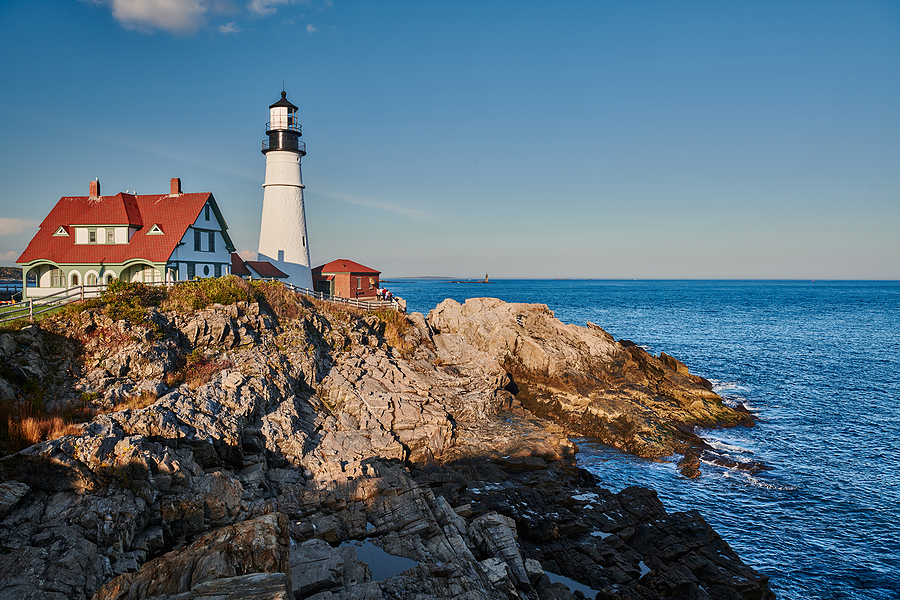 Whether you are going on vacation or looking to move, Portland, Maine, is a superb option. There are many fun, informational things to do in this historic town.
About 40% of Maine's residents live in the Portland metropolitan area, making it a hub for museums and entertainment. Also, strips of restaurants, clubs, and bars dot the city.
If you are visiting, read over our favorite things to do in Portland, Maine.
Portland Brewery Tours
If you ask anyone to recommend things to do in Portland, Maine, they will suggest visiting one of the many breweries. Portland is known to be one of America's top beer cities thanks to the array of local brewers. The area holds over 20 microbreweries, which is a lot for the city's population.
Allagash is one of the more well-known breweries in Portland. The brewery stands out for its Belgian-style drinks. The Allagash tour is free, and it includes tastings. Another popular option is the Shipyard Brewing Company, which is known for its English-style beverages, or Sebago, which produces their brew with the water from Sebago Lake State Park.
Cape Elizabeth
One of the fantastic things about visiting Portland is that you can visit Cape Elizabeth for free. This stretch of beaches is about nine miles south of Portland, but the breathtaking views make it worth it.
Cape Elizabeth is most well known for its lighthouses. This one mile stretch of beach has multiple lighthouses, gently flowing water, a nice sized shoreline, and flowery dunes depending on the time of year.
While visiting, you can check out Crescent Beach State Park. There is a snack bar, some picnic tables, restrooms, and a lifeguard during the summer for safety.
The Old Port
Once you arrive in Portland, you have to stop at the Old Port. There is no other transatlantic port in the United States that is closer to Europe than the Portland port. It is also the 20th largest fishing port in the country.
The Old Port is the most massive foreign inbound transit tonnage in the United States. You can walk along the port admiring the buildings, the boats, and the ocean. You can also stop at one of the many bars and restaurants that overlook the water.
Peak's Island
If you are looking to spend a stress-free day, you can hop on the ferry and visit Peak's Island. The ferry takes about 20 minutes, and it brings you to a small island where around 1,000 people reside.
There is so much to do once you arrive at Peak's Island. You can rent golf carts to see the island, but more adventurous folks might opt for kayaks and bikes. There is fresh seafood available from all the local shops to eat for lunch, and you can end your day by seeing one of the beaches or museums.
Portland Museum of Art
Visiting the Portland Museum of Art is the last of our top things to do in Portland, Maine. This unique exhibit features over 18,000 pieces of American and European Art. According to its website, it would take you nearly ten years of constant gallery rotations to see every part.
The museum has new and older art pieces, including paintings, photos, sketches, furniture, ornate silverware, pottery, and sculptures. The Portland Museum of Art is typically open from 10 a.m. to 6 p.m. Saturday through Wednesday and 10 a.m. to 8 p.m. on Thursday on Friday.
Besides looking at the exhibits, the museum also offers various tours, family activities, talks, movies, and other special events. It is an excellent visit for everyone!