Plated Dinner, Family Style, Buffet, Oh My!
Think food truck catering means everyone is lined up, waiting for food? Think again! While that is an option, food trucks are well versed in catering experiences from sit down dinners to casual dance parties. Choose which service feels right for your celebration + your guests!
Food Truck Service
Guests go directly to the truck and order off the menu. Trucks have a variety of options and you can choose to offer their full menu or limited options. Expect guests to wait 5-15 minutes as food is prepared to order. This is best for a cocktail style of event and not a seated dinner.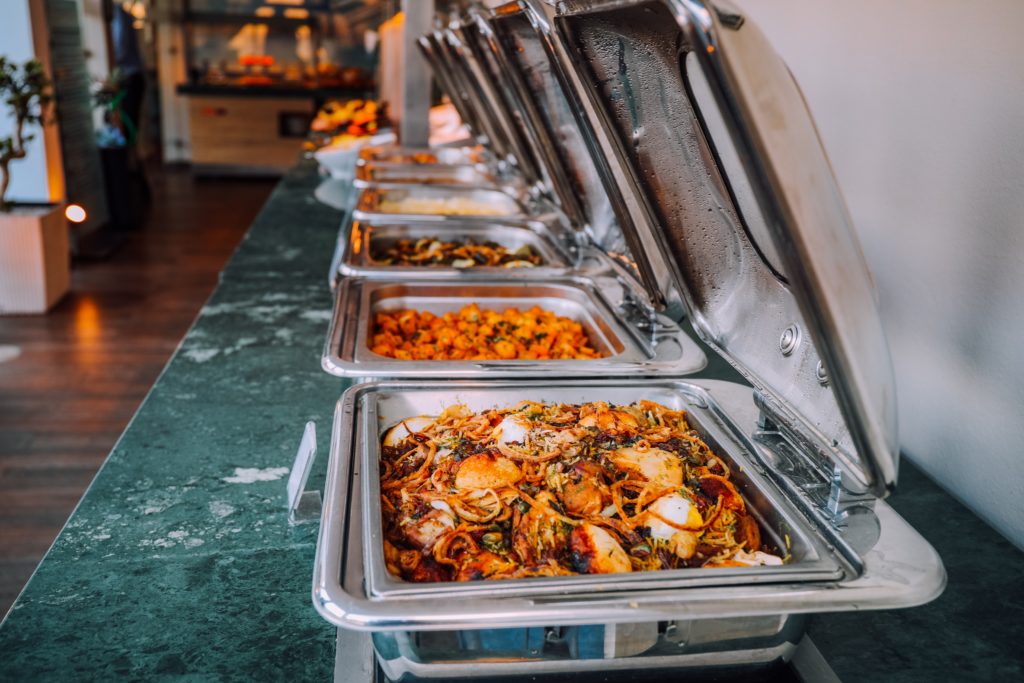 Buffet
A beautiful display of food that can be set up in front of the food truck or on a table elsewhere at your event. This is the fastest service style for a catered event. This option is more difficult to control meal sizes, so expect a slightly higher cost per person.

Family Style
This is less common for food trucks, but still an option with some truck concepts. Food will be served on large platters across tables for guests to serve themselves. Similar to buffets, expect a slightly higher cost per person to provide ample serving sizes for each table. Depending on the truck, there may be rental fees for dinnerware and serveware.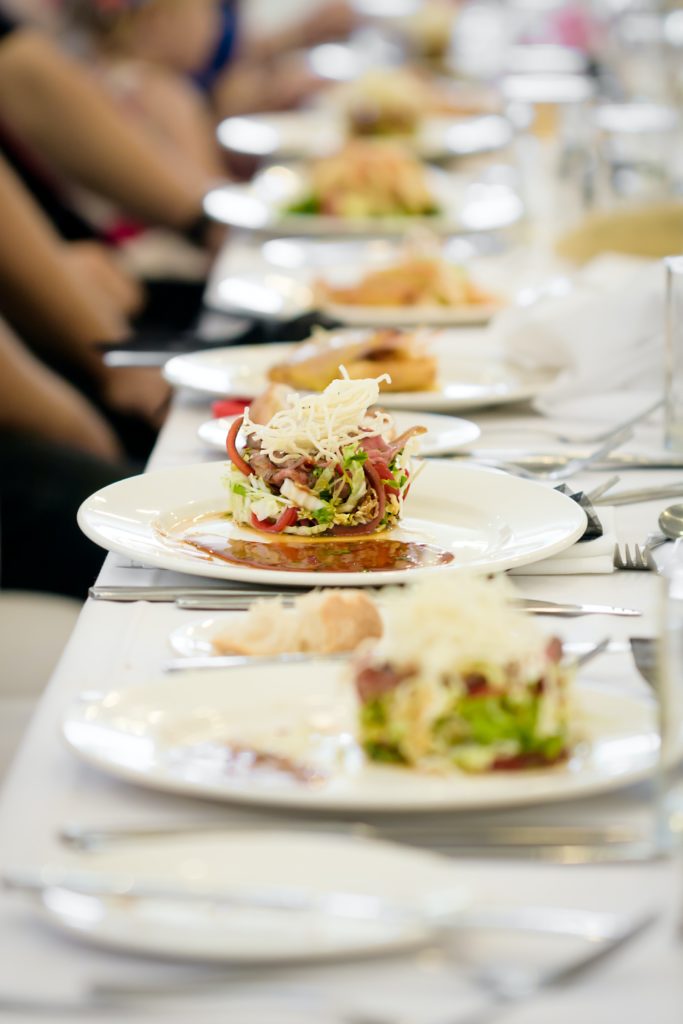 Plated Dinner
This is a special request for most food trucks. This option has clear cut food costs but may include additional fees for server staffing and dinnerware rentals. Plated dinners are served as coursed meals and can create an elevated atmosphere.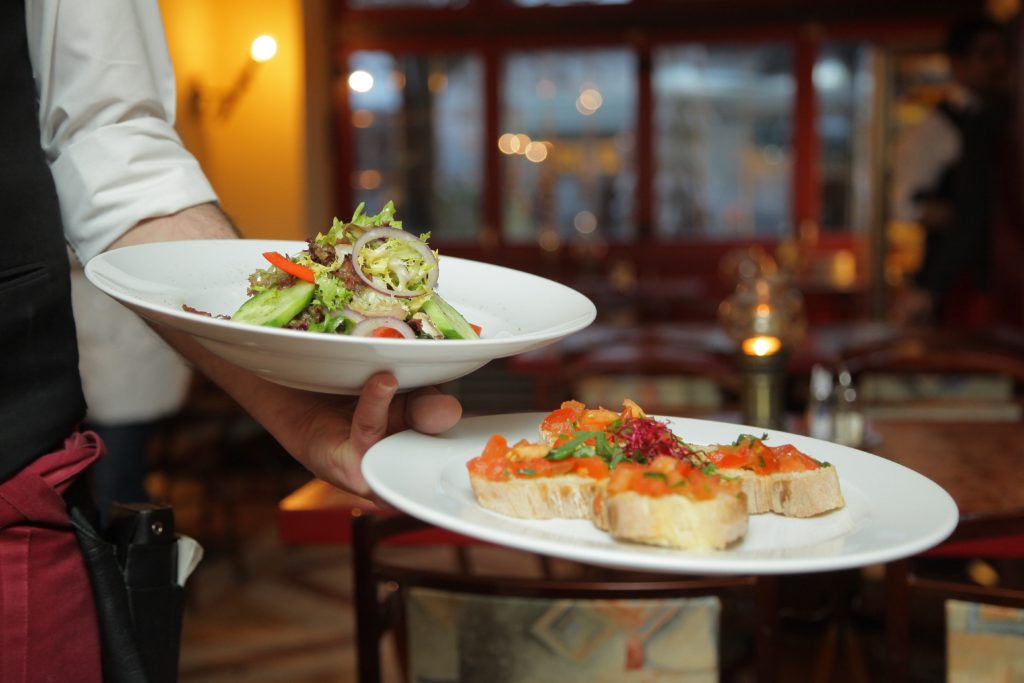 Plated dinners will typically be the most expensive option, given the staff and training requirements to pull off such a sophisticated event. Many food truck owners have backgrounds in fine dining so this style will not be new to them.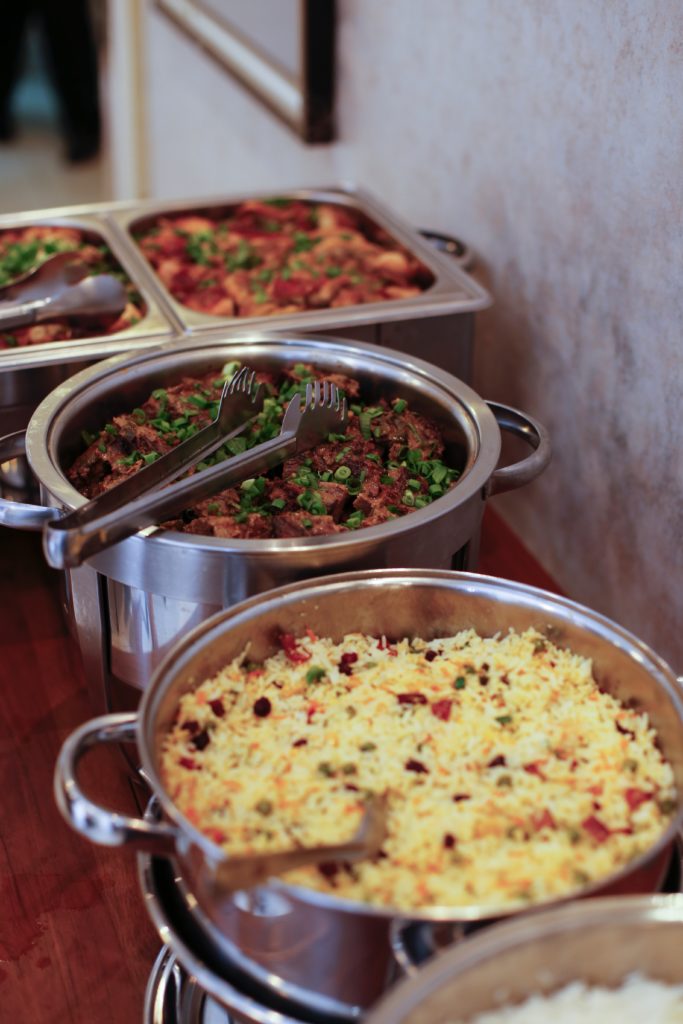 Drop Off
Food trucks do not provide a service but instead drop off prepared food prior to your event. This is the lowest cost option and most flexible in terms of number of people and minimum but does not include the "food truck ambiance."
Our Recommendations for Your Event
We recommend the following services for these types of events however choose which option will be best for your event's atmosphere!
Weddings : Family Style or Plated Dinner

Concerts : Food Truck Service

Cocktail Hour : Food Truck Service or Buffet

Corporate Event or Gala : Buffet or Plated Dinner

Intimate Affairs : Drop Off Service
Ready to review food truck options for your event? Check out Truckster's catering page to get started.