POST
With Denver's Stay-At-Home Order in Effect, Food Trucks Remain Open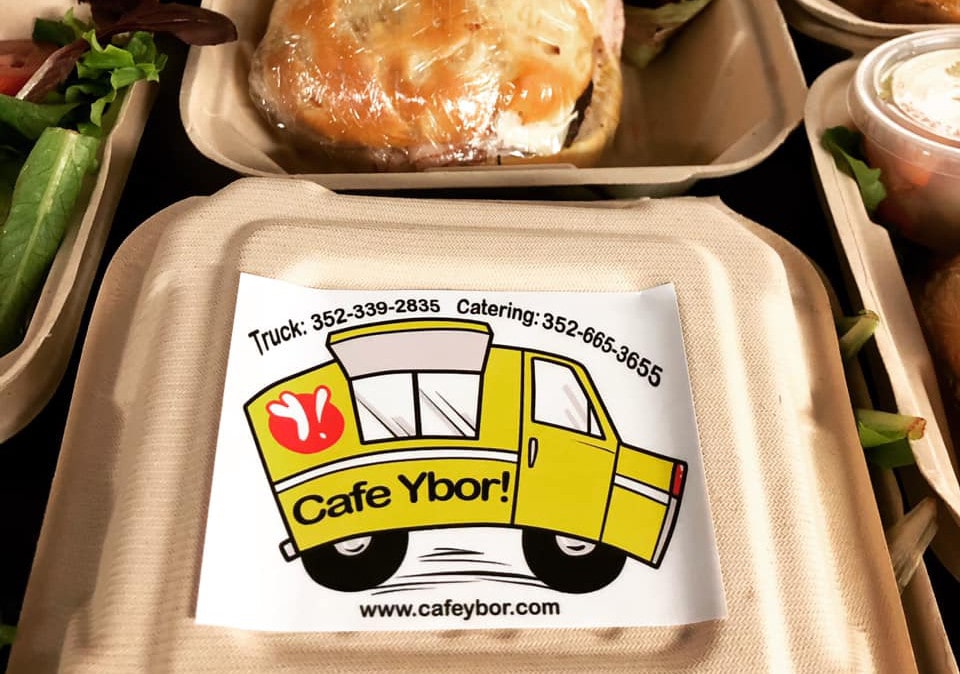 The Stay-at-Home order, announced on March 23rd by Mayor Michael B. Hancock, has the city of Denver on edge. Denver is one of the hardest hit counties in Colorado. As of Tuesday March 24th, Colorado had 912 confirmed COVID-19 cases, 176 of which were in Denver County. In an effort to reverse the trend, the order went into effect on March 24th and continues through April 10th.
We are all committed to flattening the curve, but how to know which parts of our daily lives we can safely continue? Also with a $999 fine for non-compliance, it's important to know what's permitted and what isn't.
Essential Activities allow for picking up food, as long as you maintain at least 6 feet physical distance between you and other individuals at all times. Food trucks are categorized as an Essential Business, and many are currently open for takeout or delivery services. Several trucks are offering text-in orders, ordering through their website, or mobile ordering through the Truckster app. These options allow you to pay ahead of time, eliminating the physical exchange of money or touching the truck's POS. Also you can go right up to the truck once your order is ready and then right back home, no need to wait in line or stand in a crowd. Keep in mind however that the order specifically calls out, "But people at high risk of severe illness from COVID-19 and people who are sick are urged to stay in their residence to the extent possible except as necessary to seek medical care."
Now that you know how to safely eat from trucks, why should you seek them out? Food trucks are small business owners and, like many businesses in our communities, their livelihoods are very much at stake. The majority of food trucks' business is comprised of catered events or large public gatherings. Virtually all of the events on trucks' calendars in the coming months have been cancelled, and the ones that remain have significantly less volume than normal. These are desperate, scary times for many, and food trucks are no different. Our support and business at this crucial time could help ensure that the food trucks we love will still be there when the dust settles.
With limited food service options available right now, takeout from food trucks is a great, safe alternative. Truckster's app offers a filtered view of the map, showing only food trucks open near you with mobile ordering available. If you have a favorite truck that isn't offering mobile ordering on Truckster, let us know.
Also Truckster is looking for any neighborhoods or apartment buildings that would be interested in having food trucks park there for takeout service. If you are interested or have any leads, please contact us.
Be safe and do your part to help flatten the curve, while supporting your local businesses!