POST
The Best BBQ in Kansas City: Truckster Food Guide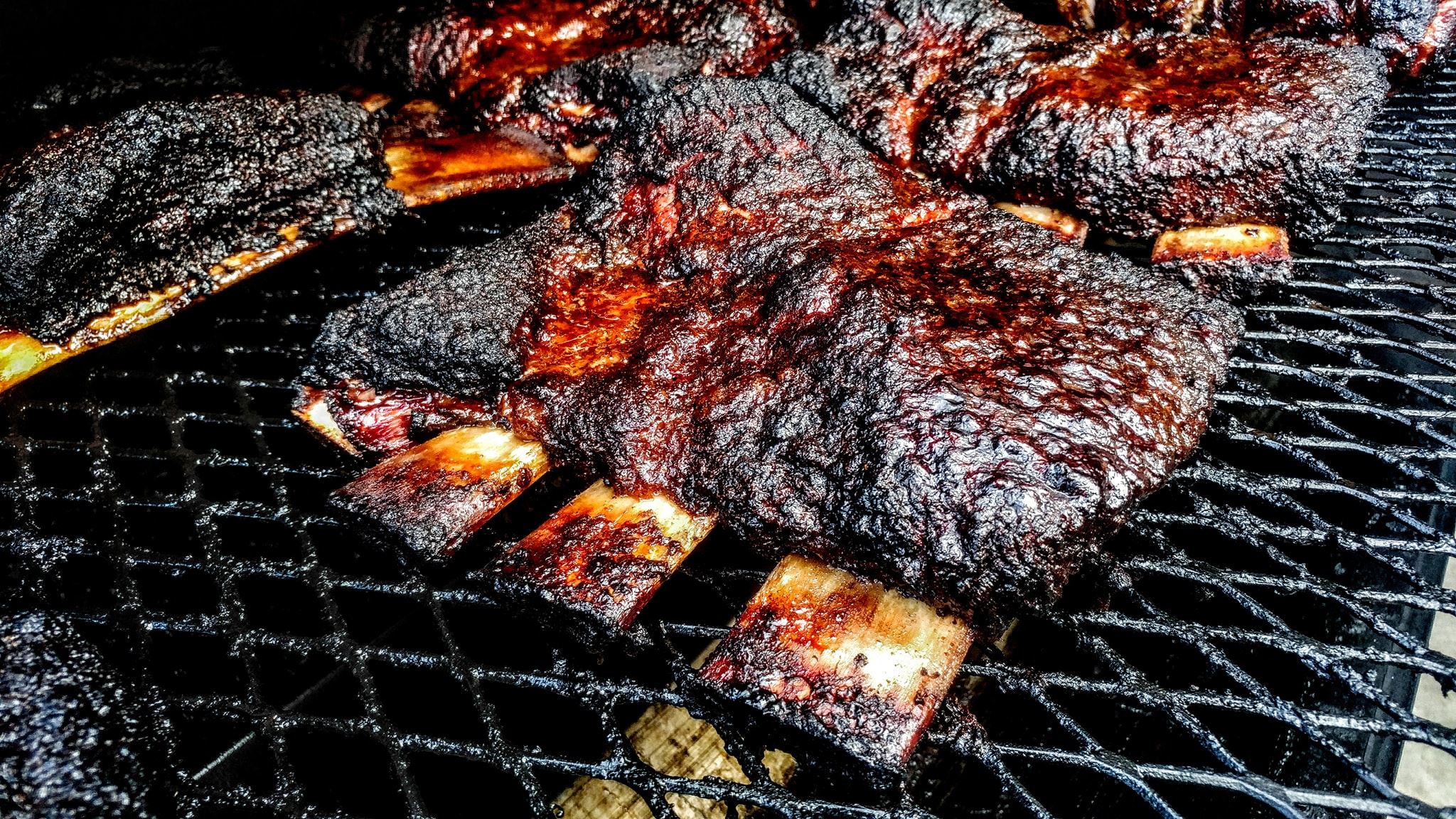 Okay, Kansas City is known for a few things. It's called the City of Fountains, the Heart of America, the Cradle of Jazz, Paris of the Plains, and the Barbeque Capital of the World. Fountains are cool and all, but we like food, and in fact we love some good BBQ. So how can someone possibly say definitively which restaurant offers the BEST BBQ in the BBQ holy land? Well, of course, it's a bit subjective and based on personal preference. Here at Truckster, we're pretty into food trucks, and we are here to spread the word that the best BBQ in the BBQ Capital may not come from a restaurant at all, but from a food truck. Allow me to introduce: Fire Canyon Barbeque.
Fire Canyon Barbeque may seem fairly new to the BBQ scene in Kansas City, but don't be fooled! FCBBQ is an 8 year BBQ food truck veteran of the Colorado Front Range, and luckily for BBQ lovers in KC, in 2019 owners and operators Darren and Bridget Shafer decided to bring their glorious BBQ back to where their love for the sweet and savory smoked meat began. Pitmaster Darren Shafer is a KCBS member and certified judge and a RMBBQA member. If you don't know what those acronyms mean, they mean the guy knows how to make some of the best BBQ you'll ever eat.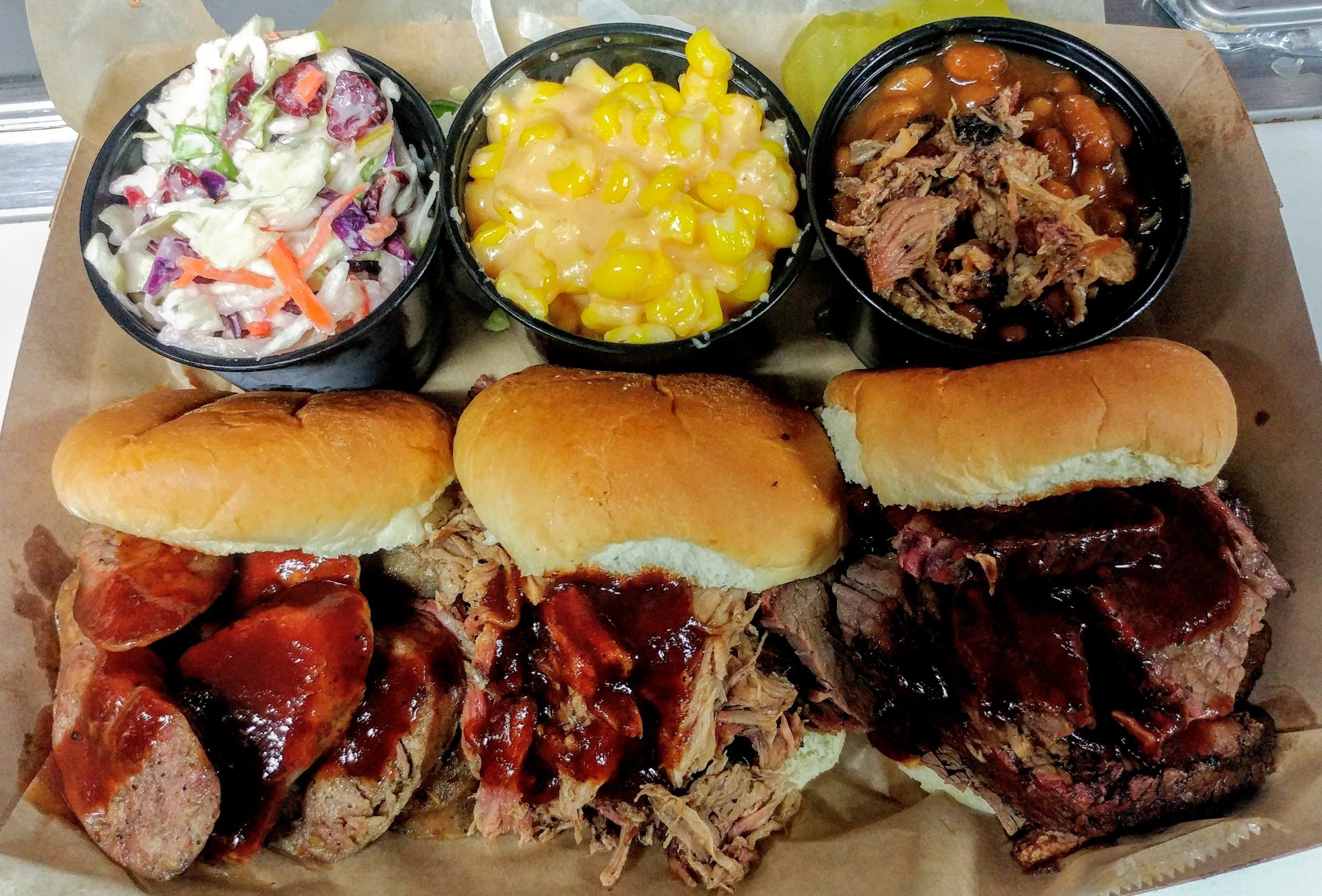 With that, let's get to the meat of it. Fire Canyon BBQ offers a variety of soft bun sliders filled with sliced Italian sausage, pulled pork, or brisket, all drizzled in the customer's choice of signature sauce. FCBBQ offers the same meats in a per-pound option, along with sides of corn, coleslaw, baked beans, and potato salad. From here, things get interesting with the menu from FCBBQ with their Blue Plate Specials. These specials include entrees like ribs, chicken wings, chilis, and burnt ends. The fun thing is- these specials change weekly which provides customers with constantly rotating dishes that will keep them coming back to see what's new. 
The reviews for Fire Canyon Barbeque have nothing but love for both the food and the lovely couple that runs it. It has a 5 star rating on FB, and 5 star rating on Yelp, and a 4.9 star rating on Google. If you're someone who always refers to ratings and reviews when choosing where to eat, you'll know that those are some super impressive ratings. The food and service isn't the only awesome thing about FCBBQ either. The truck itself is amazing. The truck is a 1983 step van that was originally used as a search and rescue vehicle. It has since been completely decked out with big tires, chrome wheels, and a custom wrap, giving it the nickname "Badass". People know when they see this truck that they are in for a BBQ treat.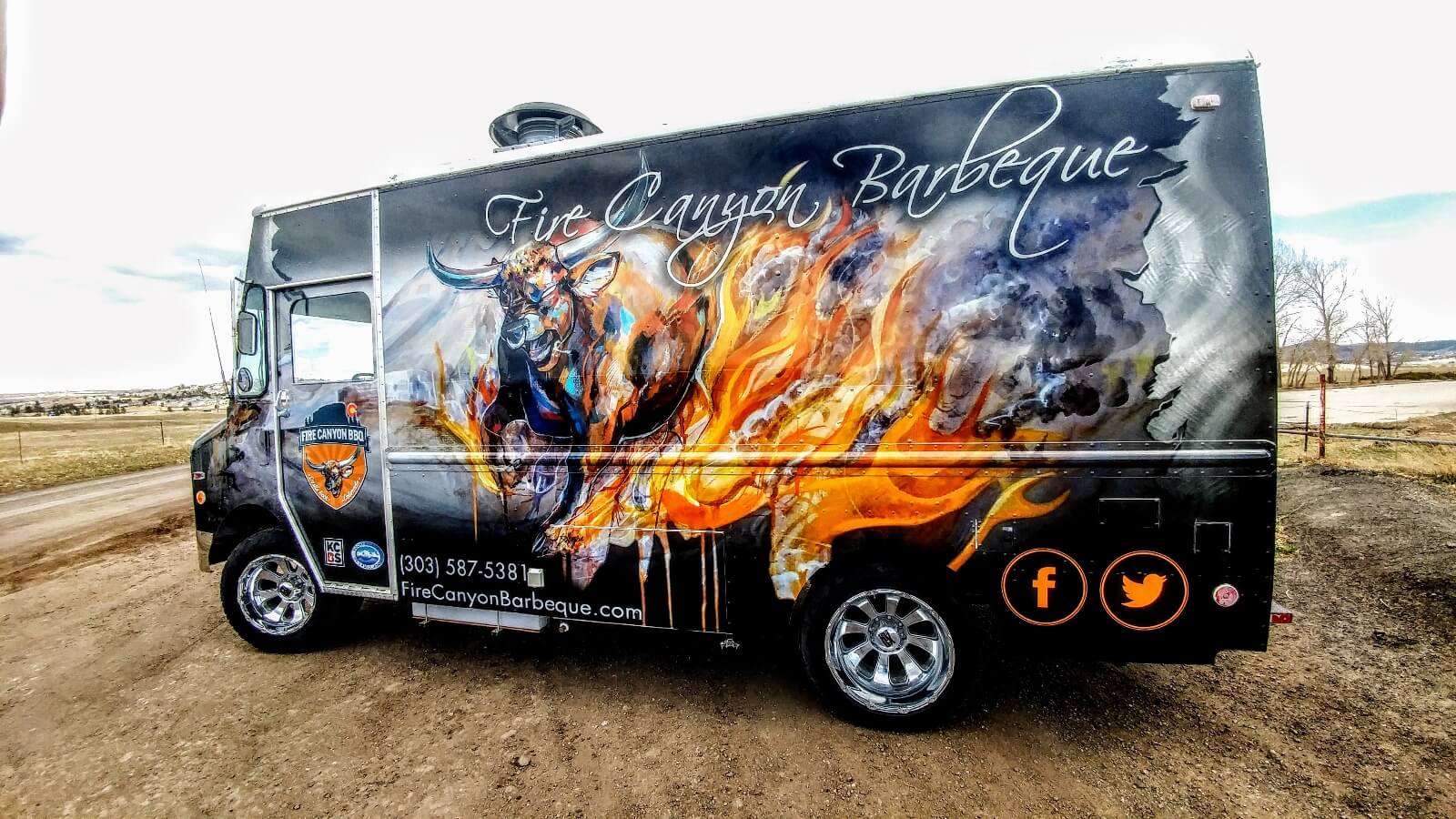 So if you are a BBQ fan, Fire Canyon Barbeque is a definite must-try. If you love it (you will), then download the Truckster app so you can track not only this truck, but all of the best food trucks in Kansas City.