POST
Where To Eat In Denver?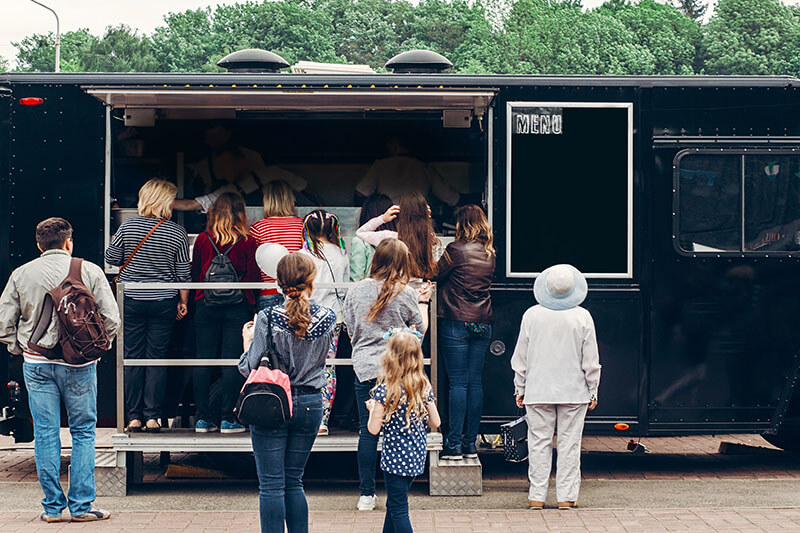 Denver boasts a wide range of cuisine to help you beat the chilly winter or to enjoy on a warm summer's evening. If you are looking for great food, stop by one of the restaurants below, or consider eating at one of the iconic Denver food trucks. Just always take one simple precaution – go hungry. The food is so good that you will wish that you had a second stomach.
As you can no doubt tell by the name, this features southern cuisine. And it is finger-licking good, but there is a twist – it's light and tasty, without lashing of fat as you would normally get with in the south. Do try the Julep, that's a secret recipe handed down that tastes amazing.
If Italian cuisine is more up your alley, the Tavernetta is an experience that you don't want to miss. From the minute you walk in, you know that this is impressive. But it doesn't just boast a talented decorator – the food is really something that you will want to savor.
It's Italian at its best.
If high spirits are as important to you as your meal, this is the place to go. They have their own distillery, so you know you are getting something special. They put the same high standards that they use when distilling spirits to the foods that come out of the kitchen.
Don't expect your standard fare here, though. The Avocado Daiquiri is just one of the quirky menu items that foodies will love.
Bang Up to the Elephant
cwarm, Caribbean atmosphere. You will think that you are in a completely different place. This is the ideal place if you want spicy, traditional Caribbean food.
Izakaya Ronin Five Points
We said that you could find almost any kind of cuisine in the city and this is proof of that. For sashimi, and sushi that tastes wonderful and is beautifully presented, you cannot go wrong. But if you thought that sushi was all there was to Japanese cuisine; this restaurant is out to prove you wrong.
Stop in and find out exactly what they have on offer. Pair it with some Saki, or some very rare whiskey –it all depends on what you feel like.
Call
This takes an innovative concept, the split restaurant and runs with it beautifully. Go in for leek and potato soup on a cold day, or get yourself something a little more filling. The range features good old-fashioned comfort food with a modern twist.
Snack on a pastry and coffee on your way to work and head back after work for dinner and cocktails. The other side of the restaurant, Beckon, features a chef's counter restaurant for a somewhat unique take on fine dining.
Conclusion
With all these fabulous restaurants, you are sure to find something that you enjoy. And that's part of what makes this city so awesome – there are so many different tastes catered for. Could it be the ultimate foodie's paradise? We believe so.